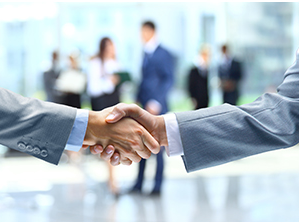 20 YEARS OF PROPERTY FINANCE EXPERTISE
Clic Money is property and financial service consultancy. Put simply Clic Money helps people successfully invest in property, whether you are purchasing your first home or expanding your investment portfolio.

Trusted financial guidance

Property Investments Advice

Property Investment Coaching

Commercial Lending

Acquisitions Strategies

Buyers Agents

Cross securitised loans

Solid research and expertise

Wealth Psychology

Vehicle & Equipment leasing

Site Procurement

Purchasing made simple

Development Finance

Design/Development

Renovation For Wealth

SMSF lending and advice

Periodic portfolio reviews

Buying Distressed Property
QUESTIONS ABOUT A FINANCIAL ISSUE? ASK OUR EXPERTS.
Get support from our team of experts.
We're ready to help. We build relationships to last a lifetime. Join the Clic family.