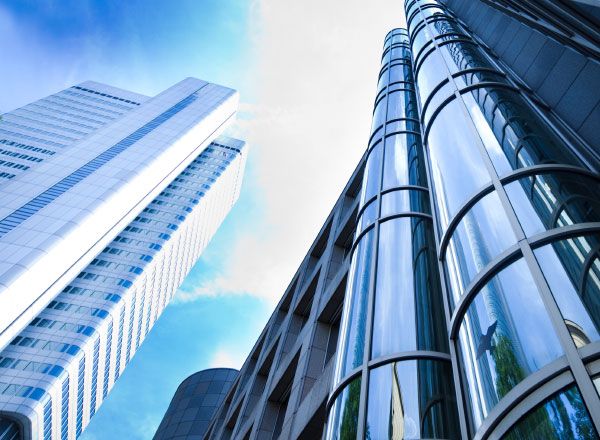 SOLUTION FOCUSED THINKING
Clic Money team are specialists in their given fields with years of experience guiding people like you to achieve your life goals, through property investment and financial wealth building. We liken ourselves to a board of trusted advisors, covering all of your financial ambitions.
WE HAVE WORKED WITH THE AUSTRALIAN MOST SOPHISTICATED PROPERTY INVESTORS ACHIVING MARKET LEADING TRANSACTIONS
Our clients benefit from our personal experience and the same proven processes we use for our own investing. Our planning process is underpinned by impartial and thorough research and analysis. We bring 35 years of experience in the industry and deep knowledge of lending specifics .
OUR COMMITMENT TO HELP OUR CLIENTS DELIVER THEIR STRATEGIES HAS SEEN US BUILD A TRULY AMAZING REFERRAL NETWORK
Getting a mortgage is one of the most important financial decisions in your life. Having a trusted mortgage advisor who will look out for your interest is absolutely critical. Clic Money has written thousand`s of mortgages in Sydney, helping clients in all kinds of financial situations.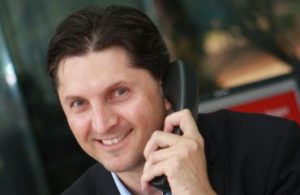 ZORAN PUSIC
FINANCE AND PROPERTY STRATEGIST
Zoran has achieved his dream of building a business that services the needs of people in financing their own dream: the dream of owning a home.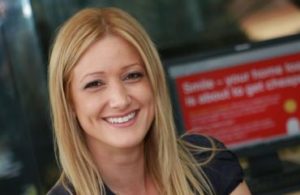 TERINA TZOURAMANIS
GENERAL MANAGER
Her responsibilities encompass many aspects of our business, including customer service. Her incredible organization skills keeps our team running smoothly.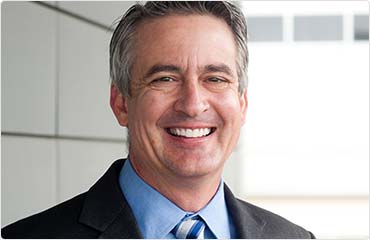 TONY LOVIC
PROPERTY STRATEGIST
Industry expert in Development Site Procurement and complex Development's.Ask Tony for an overview of the Property deals he has successfully delivered.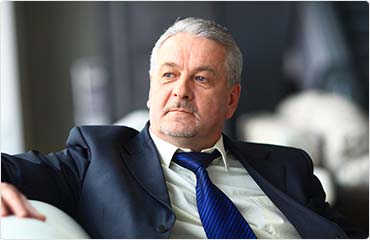 ROBERT KRSLOVIC
BUILDER
Robert has the experience to deliver the highest quality workmanship ensuring you and your new project receives the individual attention.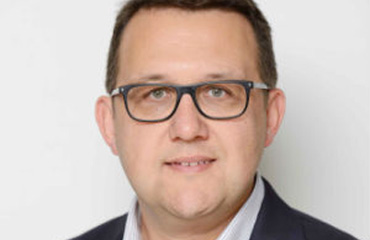 NIK PLESA
FINANCIAL ADVISOR
Nik advises his clientele on how to prepare for retirement, accumulate wealth and protect accumulated wealth.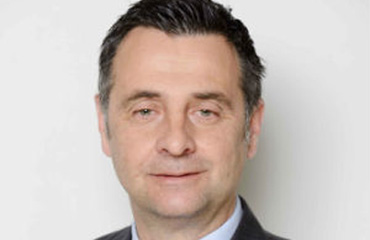 ROB STAN
CPA's AND BUSINESS ADVISOR
Robert's expertise is Business Structuring Advice, integrated Taxation and Accounting services tailored to medical professionals.
"Thank you Zoran and Clic Money staff for your help and guidance in purchasing my first investment property. You certainly made things so much easier and more profitable. I look forward to teaming up with you again."
OUR PARTNERS AND ASSOCIATES