LET'S GET STARTED
We're here to help answer your questions. Financial matters can be complicated, our experts are on hand to help inform you of every aspect regarding your topic.
We take great pride in using our expertise for you and look forward to hearing from you.
OUR COMMITMENT TO SERVE YOU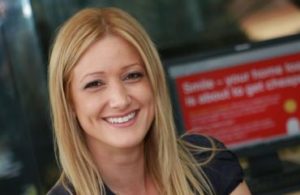 "Once a client, Clic Money will supply you with up-to- date market appraisals on your property. We also advise on interest rate updates and how you compare, supply you with your current loan structures and analyse your equity and affordability to ensure you are on track to achieving your personal investment goals.
TERINA TZOURAMANIS   •   GENERAL MANAGER